Domestic Violence Attorney in Quincy
Let Us Help You Fight Your Charges
Accusations of domestic violence or spousal abuse can have significant negative consequences on your reputation and your freedom. If you have been charged with a crime related to domestic violence, get the legal guidance you need. Do not talk to law enforcement about your case until you have spoken to your lawyer.
At Sweeney & Associates, LLC, our attorneys will put over 20 years of combined criminal defense experience to work for you. Domestic violence cases often result in or from family law issues or divorce. Our Quincy-based firm handles both. With our representation, you don't need to find two different law firms to represent you in two different cases.
How Serious Is A Domestic Violence Charge?
A domestic violence conviction can affect your life for years to come. If you are facing domestic violence charges near Quincy, you will require to work with a domestic violence lawyer as soon as possible to provide yourself the very best possible chance of having the charges dropped or acquiring an acquittal.
---
Contact us today for a free consultation with our Massachuesetts attorney.
An Experienced Quincey Defense Lawyer On Your Side
It is crucial to have knowledgeable counsel in your corner to protect your rights and freedom. The ability to just make the case go away because you and your significant other have reconciled is a thing of the past. Domestic violence laws are becoming stricter, and it is now up to the discretion of the police and prosecutors regarding whether to arrest and prosecute you.
Additionally, your spouse, partner, or girlfriend/boyfriend can take out a restraining order or harassment prevention order against you. These types of orders can prevent you from communicating with them, from seeing your kids, and from entering your own property and can create significant obstacles in your everyday life.
Domestic Violence Penalties in Massachusetts
Domestic violence charges of assault or a violation of a domestic injunction (restraining order or harassment prevention order) will bring the real possibility of the following consequences:
Jail time
Probation
Significant fines
House arrest
Ankle monitoring
Community service
Domestic violence counseling
Anger management classes
Batterer's program
You need an experienced defense attorney on your side, and you need representation as soon as possible. Spouses have the ability to refuse to testify against their lawful spouses, and an attorney can assist you in invoking this right should you choose.
If you have been arrested, the best thing you can do is remain silent and contact one of our Quincy Domestic Violence attorneys immediately.
Sweeney & Associates, LLC Our Practice Areas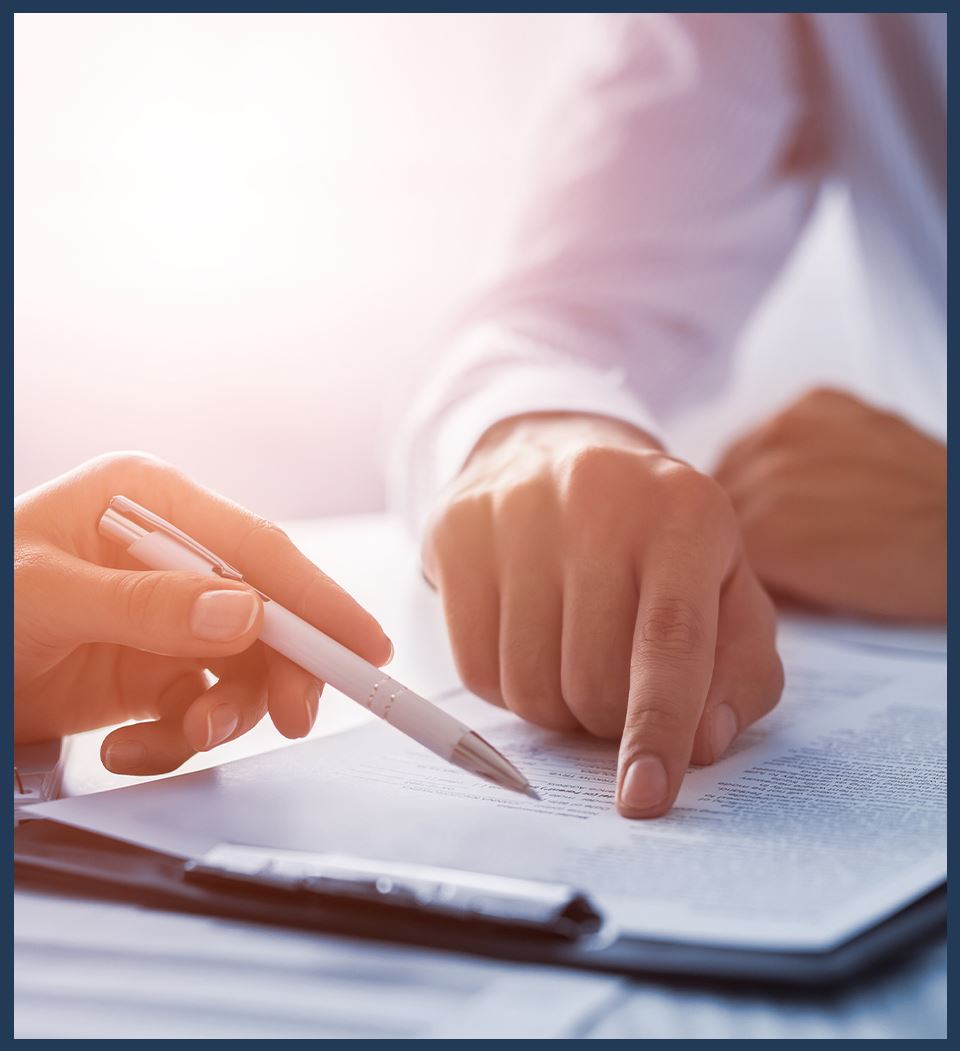 Read Real Testimonials
You told me you would resolve it and you did.

G.L.

Sweeney & Associates is simply the best.

Mary C.

Excellent criminal defense attorney

Laura
What Is Domestic Abuse?
Domestic abuse or violence is loosely defined as:
Placing another person in fear of imminent serious physical harm;
Attempting to cause or causing physical harm to another;
Or, causing another person to engage involuntarily in sexual relations by force, threat or duress.
Threats are usually considered to be enough to issue a restraining order.
What if the Victim Admits It Was a Mistake?
Charges would likely not be dropped. Only the district attorney can drop the domestic violence charges against you, and this is unlikely to occur. The prosecutor, not the victim, makes the decision. A victim of domestic violence or spousal abuse often attempts to recant the statement he or she made to police in order to have the abuse charges dropped against an abusive partner.
In the past, these attempts have only led to a cycle of continuous abuse, and the laws have changed in order to protect victims who are caught up in it. Whether or not it truly was a mistake, the district attorneys' office prefers to follow through with charges and let the courts decide.
What if the Victim Doesn't Press Charges?
You can still be charged and prosecuted for domestic violence if the alleged victim doesn't press charges. Prosecuting attorneys will still aggressively pursue domestic violence convictions if suspicion exists. Your case will not be dismissed without the representation of an experienced attorney.
We Work Behind the Scenes for You
We work discreetly to find a solution that will keep your name and future clear. We know what prosecutors and judges expect, and we have earned their respect. Because we prepare our defense cases with diligence and integrity, we are often in a better position to pursue an outcome that does not include a conviction or jail time.
How Will You Defend My Case?
Possible defenses to domestic violence charges may be insufficient evidence, self-defense, factual innocence or that the other party involved is not covered by the statute. Your spouse can invoke his or her spousal privilege not to testify against you. Your spouse or partner may also be able to invoke his or her Fifth Amendment privilege of not testifying on grounds of possible self-incrimination.
It is critical that you discuss your specific circumstances and possible defenses with an experienced domestic violence defense lawyer serving Quincy and Canton, MA as soon as possible.
Call for a Free, Confidential Consultation
Please contact us online or call us at (617) 300-0212 for a confidential consultation with one of our lawyers. We are ready to defend you right away, and we are responsive 24/7. Our Quincy criminal firm offers fixed and hourly billing rates, and we accept all major credit cards.
---
Call our Quincy criminal defense lawyer today!
What Sets Our Firm Apart
We Provide Fixed & Hourly Billing Rates

Backed By 20+ Years Of Experience

Retired Sergeant Boston Police Drug Unit

Free Confidential Consultations

Available 24/7 To Answer Your Call
Free Consultations Available
Contact Our Office
Whether you have questions or you're ready to get started, our legal team is ready to help. Complete our form below or call us at (617) 300-0212.