Quincy Family Law Attorney & Divorce Attorney
Attorneys Serving Quincy, Canton & Boston, MA
The family law attorneys at Sweeney & Associates, LLC, apply years of litigation experience to help people through their divorce and family law process in Massachusetts. We understand the emotional issues involved in a divorce, child custody, and marital property matters. Massachusetts is a no-fault divorce state, which often means that the courts expect parties to come to terms at the negotiating table rather than at trial. Our divorce lawyers have in-depth knowledge of mediation and alternative dispute resolution to pursue an appropriate outcome.
Our divorce lawyers are familiar with many of the judges in most county courts and understand what they expect to see in the way of a fair settlement. We use our knowledge of the local court system to navigate your case through the family law courts quickly, efficiently, and cost-effectively. Additionally, our lawyers offer comprehensive defense counsel for any criminal matter, including domestic violence and restraining orders that should arise or coincide with a family law case.
---
Call a Quincy family law and divorce attorney today for your free consultation. We are available 24/7.
How Can Our Family Lawyers Help You?
Our experienced and compassionate team of litigators handle a wide variety of family law matters, navigating the legal process with compassion, as well as pragmatic and honest counsel. You can depend on our team to protect your best interests and help you pursue a favorable outcome.
Family law cases we handle include:
How to File for Divorce in Massachusetts
To file for divorce in Massachusetts, you will need to follow these general steps:
Meet the residency requirements: You or your spouse must have lived in Massachusetts for at least one year prior to filing for divorce.
Gather information and documents: You will need to collect information about your marriage, such as the date of your marriage, names and birthdates of any children, and information about your finances and property. You will also need to obtain a copy of the marriage certificate.
Complete the required forms: You will need to complete the Complaint for Divorce form, which is available from the Massachusetts Probate and Family Court. You may also need to complete other forms, such as a Financial Statement and a Child Support Guidelines Worksheet, depending on your situation.
File the forms: You will need to file the completed forms with the Probate and Family Court in the county where you or your spouse lives. You will need to pay a filing fee.
Serve the papers: You will need to arrange for the papers to be served on your spouse by a sheriff or constable, or by certified mail with return receipt requested. Your spouse will then have a certain amount of time to respond to the divorce papers.
Attend court hearings: You may need to attend court hearings, such as a pre-trial conference or a trial, depending on your situation.
Finalize the divorce: Once the court has made a decision on any outstanding issues, such as property division, child custody, and child support, you will need to obtain a Judgment of Divorce from the court.
It is highly recommended that you seek the advice of an experienced family law attorney to guide you through the divorce process in Massachusetts.
Gain Qualified Legal Counsel
Our divorce lawyers advise and represent clients throughout Quincy, Norfolk County, Suffolk County, Middlesex County, Essex County, Plymouth County, and Bristol County in the Greater Boston area.
---
Call (617) 300-0212 or contact us online to arrange a free consultation with an experienced Quincy divorce attorney at Sweeney & Associates, LLC right away for help with your family law needs.
Sweeney & Associates, LLC Our Practice Areas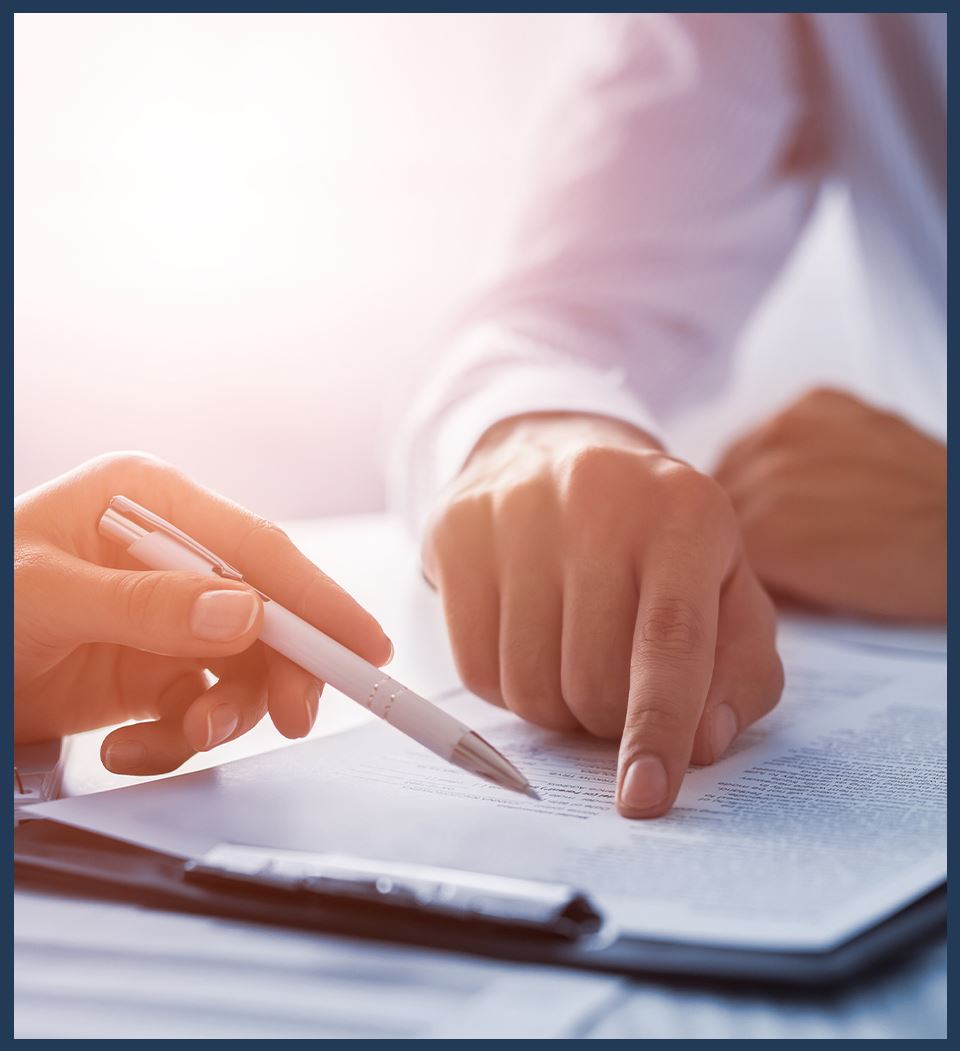 Read Real Testimonials
All of us have a great sense of confidence in you as do I.

B.W.

If you want an extremely intelligent, strategic attorney that will be 100% committed to your case, Sabrina is your lawyer.

Anonymous

Sweeney & Associates is simply the best.

Mary C.
What Sets Our Firm Apart
We Provide Fixed & Hourly Billing Rates

Backed By 20+ Years Of Experience

Retired Sergeant Boston Police Drug Unit

Free Confidential Consultations

Available 24/7 To Answer Your Call
Free Consultations Available
Contact Our Office
Whether you have questions or you're ready to get started, our legal team is ready to help. Complete our form below or call us at (617) 300-0212.