Drunk Driving (OUI) Defense
Quincy OUI Defense Attorney
Accused Of Drunk Driving in Quincy, Canton, Dedham, or Westwood? We Can Help.
In 2005, Massachusetts adopted some of the toughest drunk driving or Operating Under the Influence (OUI), laws in the country. These laws have lifetime implications and demand the best lawyers who have the knowledge and experience to deal with them. No one should attempt to handle his or her own case, as these matters can have serious implications on your future. Find out more about Massachusetts' OUI laws regarding repeat offenders and breathalyzer refusals under the new statute, by downloading our handout.
You can lose your license and your freedom by not understanding the law. Know your rights! You have the right to refuse field sobriety tests, the right to remain silent, the right to refuse to answer any questions other than your name and address at booking, the right to refuse a Breathalyzer, and the right to contact an attorney. Use these rights and consider the chart below to help you understand the implications of a drunk driving arrest.
If you stand accused of an OUI, hire a highly qualified Quincy OUI defense lawyer that has the knowledge of local courts and Massachusetts law as well as the experience to deal with any and all charges against you. At Sweeney & Associates, LLC, we have the knowledge and experience to help right now.
Talk to us before you say anything to law enforcement.
How Can an OUI Lawyer Help You?
Facing drunk driving charges can be a daunting and stressful experience. OUI can result in serious legal consequences, including fines, license suspension, and even imprisonment. Hiring an experienced OUI lawyer is crucial to navigate the legal process and mount a strong defense.
Expertise in OUI Laws: One of the primary benefits of hiring an OUI lawyer is their in-depth knowledge of OUI laws and regulations. These laws can vary significantly from one jurisdiction to another, and they often involve complex legal nuances. A skilled OUI attorney will be well-versed in the specific laws governing your case, allowing them to analyze the evidence, identify potential weaknesses in the prosecution's case, and craft a tailored defense strategy.

Assessment of Evidence: An OUI lawyer will meticulously review all the evidence against you, including police reports, witness statements, and any chemical test results (such as blood alcohol content or breathalyzer tests). They will scrutinize the procedures followed during your arrest and assess whether law enforcement officers acted in accordance with your constitutional rights. If any evidence was obtained unlawfully or if there were procedural errors, your lawyer can file motions to suppress that evidence, potentially weakening the prosecution's case.

Strategic Negotiation: In some cases, negotiating with the prosecution may lead to a more favorable outcome. OUI lawyers are skilled negotiators who can engage with the prosecutor to explore plea bargains or reduced charges. This negotiation process may result in a less severe penalty, such as reduced fines, shorter license suspension, or enrollment in alcohol education programs instead of jail time.

Trial Representation: If negotiations fail or it is in your best interest to go to trial, an OUI lawyer will provide vigorous representation in court. They will present your case, cross-examine witnesses, and challenge the prosecution's evidence. Their experience in trial advocacy can make a significant difference in the outcome of your case.

Minimizing Consequences: Even if a complete dismissal of charges is not possible, an OUI lawyer can work to minimize the consequences you face. They may advocate for a reduced sentence, alternative sentencing options, or expungement possibilities in the future.
Proving Guilt in Drunk Driving Cases
In Massachusetts, to prove a person guilty of drunk driving, the District Attorney must prove the elements of offense:
Offense Elements
Operation of a motor vehicle on a public way (street or other area where the public has free access such as a mall parking lot) with a blood alcohol content of .08 or greater
Operating while under influence of alcohol where the ability to operate safely is diminished by the consumption of alcohol
Implied Consent to Breath Test
All operators are deemed to have consented to a breath test administered by a police officer by virtue of driving and being arrested for OUI.
Refusals to take the breath test will result in license loss of anywhere from 180 days to life.
The duration of license loss for breath test refusal depends on prior convictions and age of offender.
Contact Us For A Free Case Evaluation
---
Contact Sweeney & Associates, LLC, for help with your OUI case. We can answer your questions about OUI programs and penalties.
Sweeney & Associates, LLC Our Practice Areas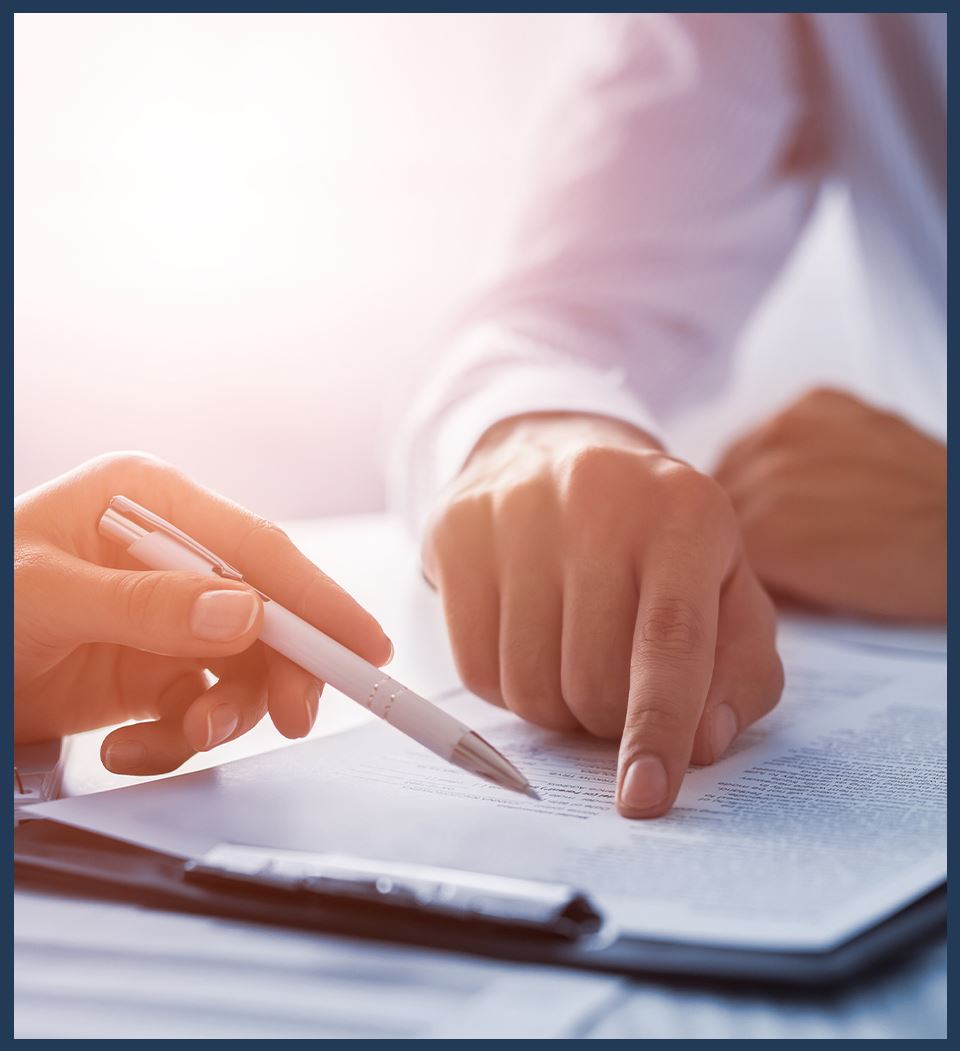 Read Real Testimonials
All of us have a great sense of confidence in you as do I.

B.W.

If you want an extremely intelligent, strategic attorney that will be 100% committed to your case, Sabrina is your lawyer.

Anonymous

I will always be grateful for all that you have done.

B.D.
What Sets Our Firm Apart
We Provide Fixed & Hourly Billing Rates

Backed By 20+ Years Of Experience

Retired Sergeant Boston Police Drug Unit

Free Confidential Consultations

Available 24/7 To Answer Your Call
Free Consultations Available
Contact Our Office
Whether you have questions or you're ready to get started, our legal team is ready to help. Complete our form below or call us at (617) 300-0212.