Drunk Driving (OUI) Defense
Quincy OUI Defense Attorney
Accused Of Drunk Driving in Quincy, Canton, Dedham, or Westwood? We Can Help.
In 2005, Massachusetts adopted some of the toughest drunk driving or Operating Under the Influence (OUI), laws in the country. These laws have lifetime implications and demand the best lawyers who have the knowledge and experience to deal with them. No one should attempt to handle his or her own case, as these matters can have serious implications on your future. Find out more about Massachusetts' OUI laws regarding repeat offenders and breathalyzer refusals under the new statute, by downloading our handout.
You can lose your license and your freedom by not understanding the law. Know your rights! You have the right to refuse field sobriety tests, the right to remain silent, the right to refuse to answer any questions other than your name and address at booking, the right to refuse a Breathalyzer, and the right to contact an attorney. Use these rights and consider the chart below to help you understand the implications of a drunk driving arrest.
If you stand accused of an OUI, hire a highly qualified Quincy OUI defense attorney that has the knowledge of local courts and Massachusetts law as well as the experience to deal with any and all charges against you. At Sweeney & Associates, LLC, we have the knowledge and experience to help right now. Talk to us before you say anything to law enforcement.
Proving Guilt in Drunk Driving Cases
In Massachusetts, to prove a person guilty of drunk driving, the District Attorney must prove the elements of offense:
Offense Elements
Operation of a motor vehicle on a public way (street or other area where the public has free access such as a mall parking lot) with a blood alcohol content of .08 or greater
Operating while under influence of alcohol where the ability to operate safely is diminished by the consumption of alcohol
Implied Consent to Breath Test
All operators are deemed to have consented to a breath test administered by a police officer by virtue of driving and being arrested for OUI.
Refusals to take the breath test will result in license loss of anywhere from 180 days to life.
The duration of license loss for breath test refusal depends on prior convictions and age of offender.
Contact Us For A Free Case Evaluation
---
Contact Sweeney & Associates, LLC, for help with your OUI case. We can answer your questions about OUI programs and penalties.
Sweeney & Associates, LLC Our Practice Areas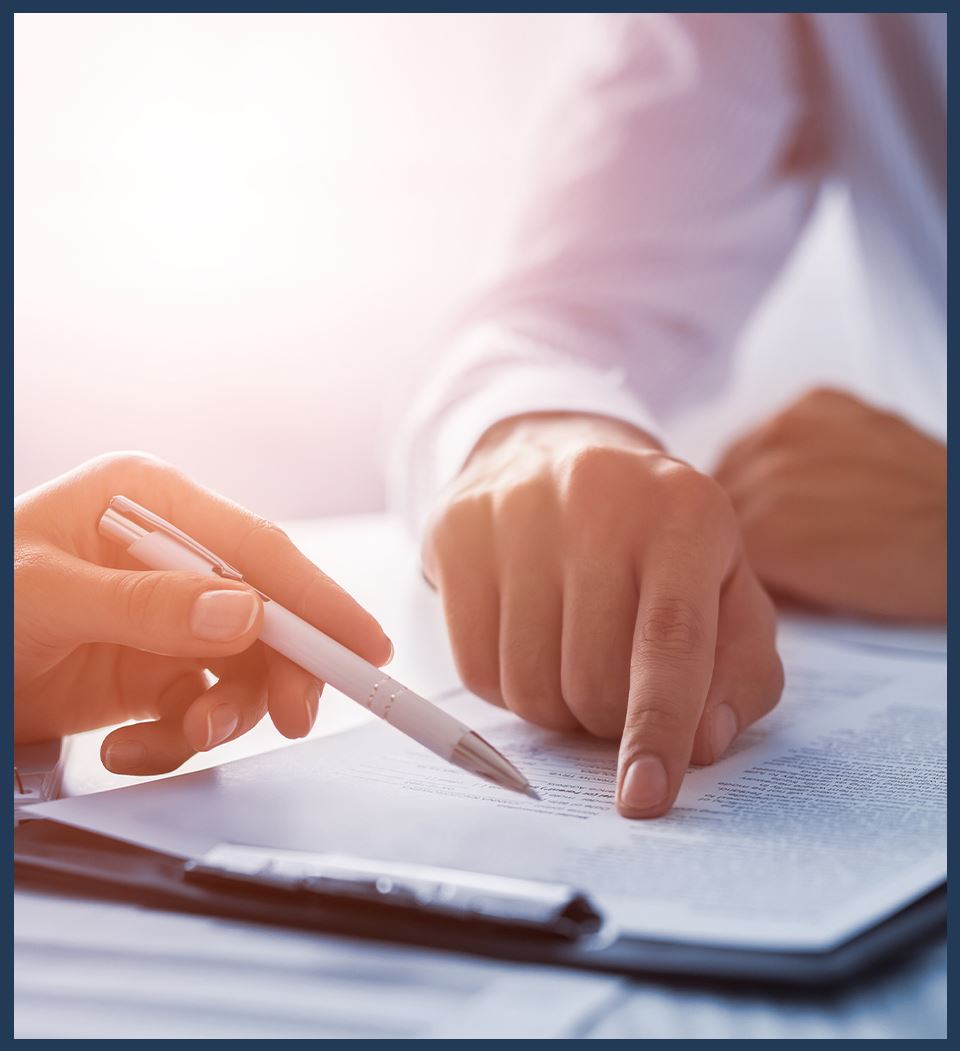 Read Real Testimonials
I can't say enough good things about him.

Anonymous

Outstanding Representation and Service

K.C.

He is just a good person that is amazing at what he does and again needs to be applauded for his hard work.

Dan
What Sets Our Firm Apart
We Provide Fixed & Hourly Billing Rates

Backed By 20+ Years Of Experience

Retired Sergeant Boston Police Drug Unit

Free Confidential Consultations

Available 24/7 To Answer Your Call
Free Consultations Available
Contact Our Office
Whether you have questions or you're ready to get started, our legal team is ready to help. Complete our form below or call us at (617) 300-0212.