Quincy Criminal Attorney
Experienced, Discreet Defense in Quincy and Canton - Call (617) 300-0212
As a former Boston police sergeant detective, Attorney Richard Sweeney once commanded one of Boston's elite drug units and trained officers on investigation, arrest, and evidence collection procedures.
Since becoming an attorney in 2001, Richard's background has given him a unique advantage when defending drug crimes and other criminal cases – he can find and exploit any mistakes the arresting officers made.
Additionally, Sweeney & Associates, LLC has represented some of the largest child pornography and sexual abuse cases in the nation, garnering national recognition for their practice. Our Quincy and Canton criminal attorneys have become one of Massachusetts' most trusted advocates for the defense of sex crime cases.
What Do Criminal Defense Lawyers Do?
Criminal defense lawyers are attorneys who represent individuals and organizations charged with crimes. They work to defend their clients against criminal allegations and charges and to protect their legal rights.
A criminal defense lawyer's role is to represent their client in court proceedings, negotiate plea bargains with prosecutors, and provide legal advice to their clients. They may also work to gather evidence, witness testimony, and build a strong defense case on behalf of their client.
Criminal defense lawyers may work on various cases, including misdemeanors (less serious crimes), felonies (more serious crimes), and federal offenses. They may specialize in a particular area of criminal law, such as white collar crime, drug offenses, or sex crimes.
In addition to representing their clients in court, criminal defense lawyers may also work to negotiate settlements or plea bargains with prosecutors. This can involve negotiating reduced charges or sentences in exchange for a guilty plea.
Overall, the goal of a criminal defense lawyer is to ensure that their client receives a fair trial and to protect their legal rights throughout the legal process.
Contact Sweeney & Associates, LLC Today
Our Quincy criminal defense lawyers understand that every case is different and requires personalized legal attention. We make ourselves available 24/7 to ensure that every client gets the support they need. We offer fixed and hourly billing rates and accept all major credit cards.
---
Call our firm at (617) 300-0212 to receive your complimentary and confidential case evaluation with a member of our team.
Sweeney & Associates, LLC Our Practice Areas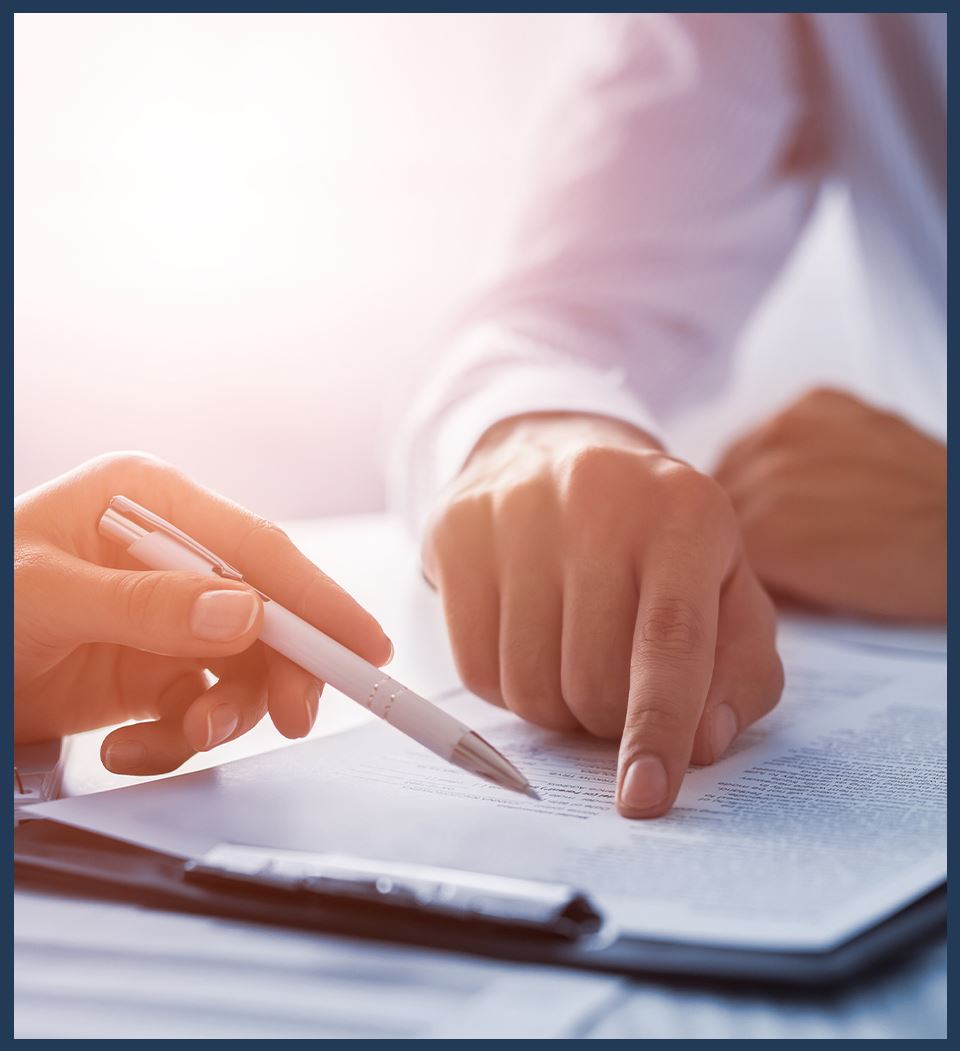 Read Real Testimonials
Outstanding Representation and Service

K.C.

Professional and successful

J.M.

Thanks for the positive outcome!

A.P.
Time Is Of The Essence
After being arrested for a criminal offense, it is imperative that you take the proper steps in order to ensure your rights are properly and tenaciously defended. Do not sit back and wait for your charges to blow over. Take immediate action. Contact Sweeney & Associates, LLC to schedule your complimentary consultation. We are available around the clock to answer your call.
What Sets Our Firm Apart
We Provide Fixed & Hourly Billing Rates

Backed By 20+ Years Of Experience

Retired Sergeant Boston Police Drug Unit

Free Confidential Consultations

Available 24/7 To Answer Your Call
Free Consultations Available
Contact Our Office
Whether you have questions or you're ready to get started, our legal team is ready to help. Complete our form below or call us at (617) 300-0212.