Sabrina Bonanno
Associate – Quincy Massachusetts Attorney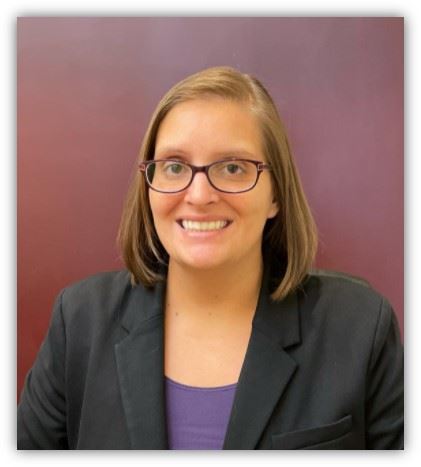 Attorney Sabrina Bonanno practices in courts across the Commonwealth of Massachusetts. Her practice includes criminal defense, family law, probate issues, will contests, and defending clients against civil lawsuits. She has represented clients in a range of criminal cases including first degree murder, embezzlement, bank robbery, sex trafficking, drug trafficking, drug possession, sexual assault, assault and battery, criminal harassment, domestic violence, and abuse prevention order hearings and violations. She represents clients in family law matters including divorces, child custody issues, and child support issues as well as probate issues including will contests. Attorney Bonanno also represents clients defending themselves against a civil lawsuit when an insurance policy does not cover the claim. There are many cases where she represented a client facing criminal charges and then defended the client in a civil lawsuit stemming from the same allegations. There are other cases in which a person may face criminal charges after an altercation with his/her spouse resulting in the spouse filing for divorce.
Sabrina Bonanno has been Selected to the 2020 Massachusetts Rising Star list by Super Lawyers. Only 2.5% of attorneys in Massachusetts are selected each year after a thorough vetting process by Super Lawyers.
Attorney Bonanno has represented clients in both the criminal case and in the divorce and her dual representation in both matters results in a better outcome for the client. She understands the toll that a criminal case, a divorce and/or a civil lawsuit can take on a person, their family, and friends. She provides intelligent, experienced and zealous representation in court as well as helping her clients navigate through the system with the least impact on their personal and professional life.
Attorney Bonanno attended Dennis-Yarmouth High School on Cape Cod and later attended Flagler College in St. Augustine, Florida where she received her Bachelor's degree. Sabrina went on to graduate from New England Law Boston Magna Cum Laude. She was a member of the New England Law Review and is a published author.
Attorney Bonanno began working at Sweeney & Associates, LLC (formerly Sullivan & Sweeney) as a law clerk in 2009. Her whole career has been spent on high level criminal matters, large will contests, family law issues and civil suits working side by side with experienced and well-respected attorneys. She has been co-counsel on four First Degree Murder cases, has sat second chair on countless other cases, and, more importantly, has successfully tried many of her own cases. She is well versed in criminal law, family law, civil suits and will contests.
Click HERE to listen to a podcast about clemency that Sabrina.