Available 24/7
Backed By 20+ Years Of Combined Experience
Fixed & Hourly Billing Rates Provided
Retired Sergeant Boston Drug Unity Police
Child pornography charges are prosecuted in both federal and state courts. The charges filed in state court can also be prosecuted in juvenile court, district court or superior court. Attorney Richard Sweeney has handled some of the most high-profile child pornography cases in Massachusetts history. Our criminal defense attorneys serving Quincy and Boston have represented clients facing child pornography charges in juvenile, district, and superior courts throughout the Commonwealth.
Our defense strategy always takes into account whether the charges are brought in federal court, superior court, district court, or juvenile court. The sentence you face is very much dependent on which court your case is in. Our goal is always to resolve your case in a way that protects your reputation, family and future as much as possible. Sometimes this means going to trial, and other times, it means negotiating the best possible plea agreement to avoid mandatory minimum sentences and sex offender registration.
If you are under investigation, don't wait until you get arrested to consult an attorney. The sooner we get involved in your case, the better the outcome will be. If you have already been charged with a sex crime, call us today. At Sweeney & Associates, LLC, we are available 24/7, and we can offer you immediate representation.
---
Call (617) 300-0212 for a free, confidential case consultation.
Sweeney & Associates, LLC Our Practice Areas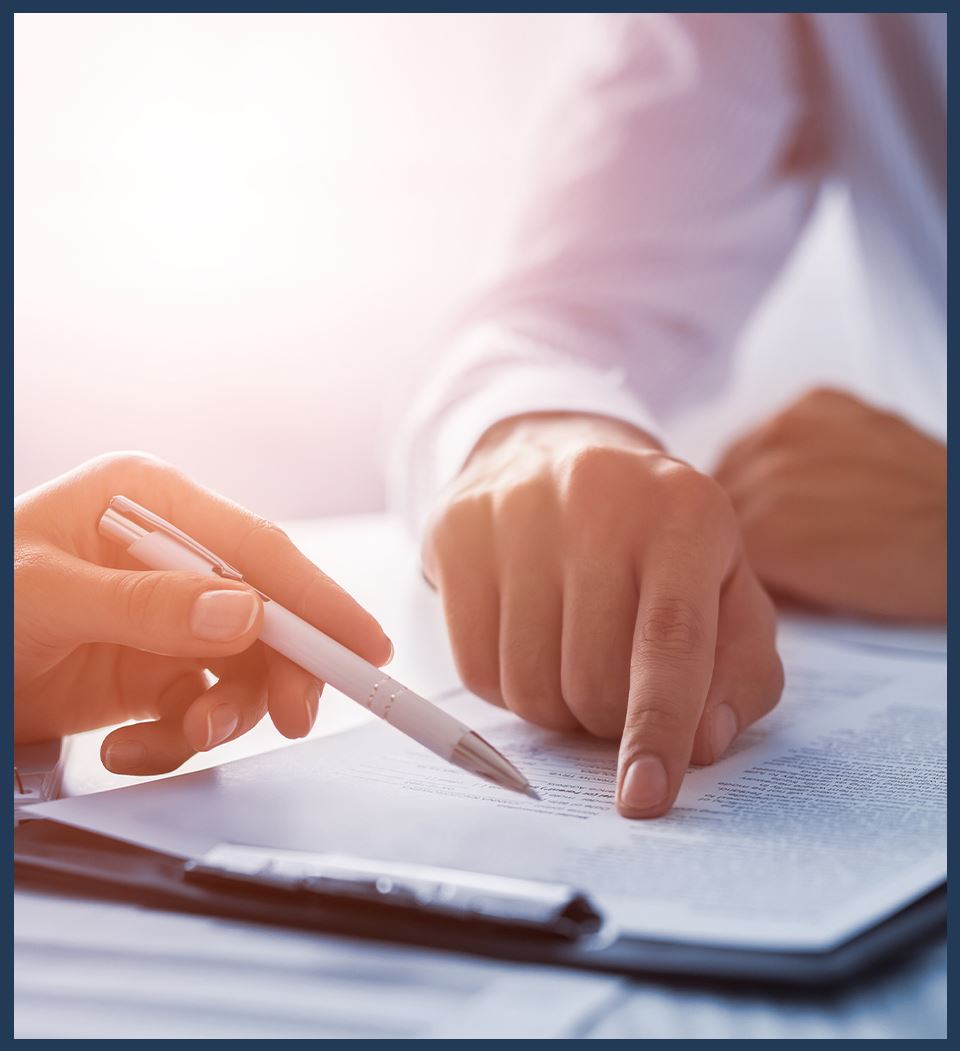 Read Real Testimonials
I will always be grateful for all that you have done.

B.D.

Sweeney & Associates is simply the best.

Mary C.

All I can really say is thank you for everything.

R.A.
What Sets Our Firm Apart
We Provide Fixed & Hourly Billing Rates

Backed By 20+ Years Of Experience

Retired Sergeant Boston Police Drug Unit

Free Confidential Consultations

Available 24/7 To Answer Your Call
Free Consultations Available
Contact Our Office
Whether you have questions or you're ready to get started, our legal team is ready to help. Complete our form below or call us at (617) 300-0212.