Being charged with and convicted of a sex crime can have severe consequences on your life. The accusation alone can tarnish your reputation, and a conviction could result in jail time, fines, and/or mandatory registration as a sex offender, which could affect where you live and work. If you're facing sex crime allegations, it's crucial to seek legal representation as soon as possible. Having a skilled Dedham sex crimes lawyer on your side could make a substantial difference in your case.
Our team of attorneys at Sweeney & Associates, LLC are ready to provide the fierce advocacy you need to fight the charges brought against you. Backed by over 20 years of combined legal experience, we know the ins and outs of the criminal justice system and will build an innovative defense strategy for your unique situation.
---
Discuss your case with one of our Dedham sex crimes lawyers by calling us at (617) 300-0212.
Potential Consequences of a Sex Crime Conviction in Dedham
The punishments you could face for a conviction depend on the type of sex crime you were charged with. Typically, penalties include time in state prison, thousands of dollars in fines, and/or registration as a sex offender with the Sex Offender Registry Board.
For example, child pornography penalties can include:
Possession of child pornography (1st offense):

Up to 2½ years in county jail or up to 5 years in state prison
Up to $10,000 in fines

Dissemination of child pornography:

Not less than 10 years nor more than 20 years in state prison
Up to $50,000 in fines
For Superior Legal Service, Retain the Help of Our Team
At Sweeney & Associates, LLC, our Dedham sex crimes attorneys have successfully gotten charges reduced or dropped for past clients and have defended 2 of the largest child pornography cases in Massachusetts. When you retain our services, you will have a strong advocate on your side. We know how to challenge the prosecutor's case and will work to protect your rights and freedoms.
---
To schedule your free consultation, call our Dedham sex crimes attorney at (617) 300-0212 or contact us online.
Sweeney & Associates, LLC Our Practice Areas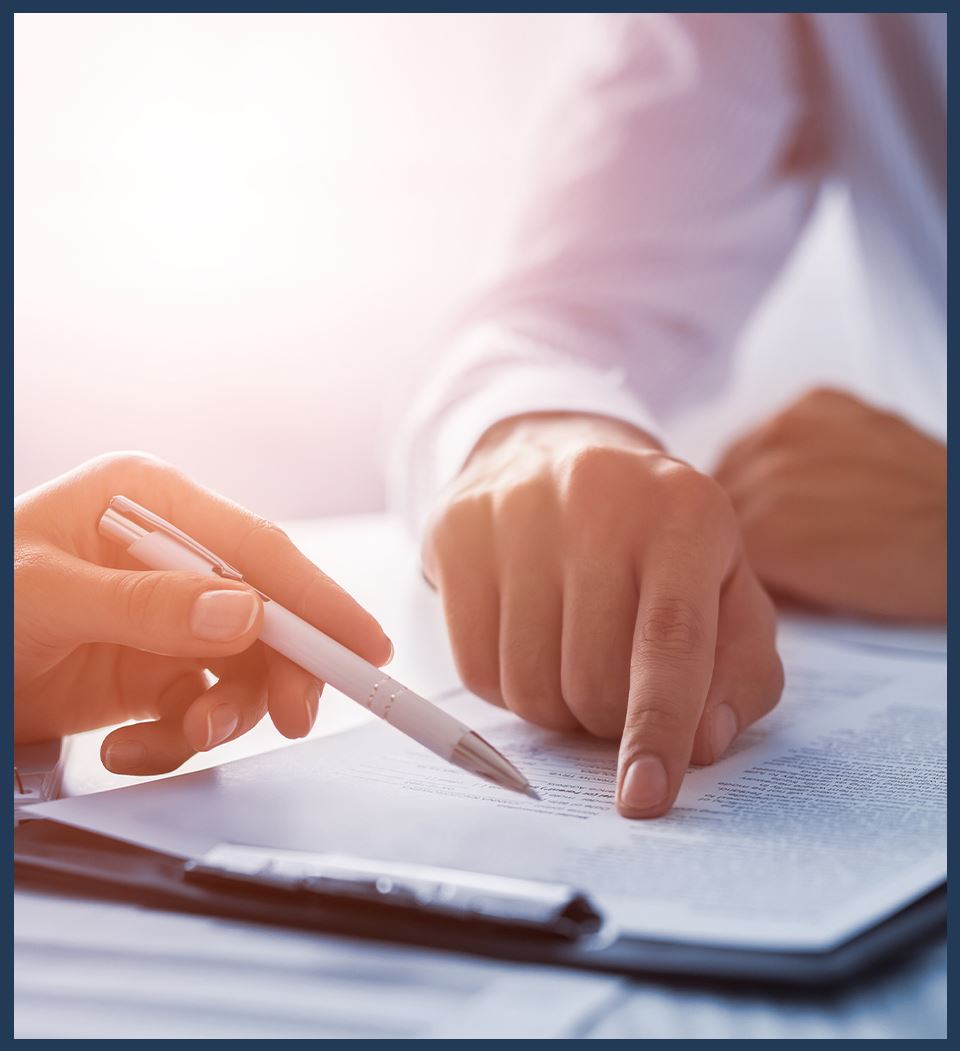 Read Real Testimonials
Professional and successful

J.M.

Outstanding Representation and Service

K.C.

I can't say enough good things about him.

Anonymous
What Sets Our Firm Apart
We Provide Fixed & Hourly Billing Rates

Backed By 20+ Years Of Experience

Retired Sergeant Boston Police Drug Unit

Free Confidential Consultations

Available 24/7 To Answer Your Call
Free Consultations Available
Contact Our Office
Whether you have questions or you're ready to get started, our legal team is ready to help. Complete our form below or call us at (617) 300-0212.