---
Available 24/7
Free Consultations
Backed By 20+ Years Of Experience
Fixed & Hourly Billing Rates Provided
Retired Boston Police Sergeant On Your Side
---
Being charged with a sex crime is an incredibly serious matter. At the law firm of Sweeney and Associates, LLC, we are compassionate, highly knowledgeable and trial-experienced in the area of sex crimes defense. If you or a loved one has been accused of a sex offense, we can provide the practical advice and aggressive representation you need. Contact us today for a free, confidential case evaluation and we serve Abington, Stoughton, Easton, Randolph, Braintree, Brockton, Hanson, and the surrounding areas.
Do not talk to the police or investigators about
your case until you have spoken with your attorney.
Penalties of Conviction
In Massachusetts and most other states, convicted sex offenders are required to register with the state's Sex Offender Registry Board (SORB). This is one of the worst consequences of a sex crime conviction. Even misdemeanor offenses require SORB registration for 20 years, even if you were a juvenile at the time of the offense.
Depending on the type of sex crime you are convicted for, you may be able to petition the SORB to terminate your registration early if you have been registered for at least 10 years. However, even if you are eligible to apply for relief, there is still no guarantee that your request will be granted. Successfully terminating your duty to register early can be very difficult. Certain sex crimes involving children or violence require registration for life and cannot be terminated under any circumstances.
If you are convicted and required to register with the SORB, your name and reputation will likely be tarnished forever. You'll face significant restrictions applying for jobs, housing, educational programs and firearms ownership. You cannot afford to plead guilty. Contact us today to begin building your aggressive and effective defense strategy.
Defense Attorneys Known For Integrity
We know the prosecutors and judges in counties throughout Greater Boston. We are respected for our integrity, diligence and hard work. When we meet with prosecutors to discuss options to avoid a conviction, we are treated with respect, and our proposals are taken seriously.
Attorney Richard Sweeney recently defended two of the largest child pornography cases in Massachusetts history in federal court. Our lead attorney has successfully defended numerous other child pornography cases in state courts across Massachusetts.
---
Please contact us online or call us at (617) 300-0212 to speak with one of our lawyers confidentially. We are responsive 24/7, offer fixed and hourly billing rates, and accept all major credit cards.
Sweeney & Associates, LLC Our Practice Areas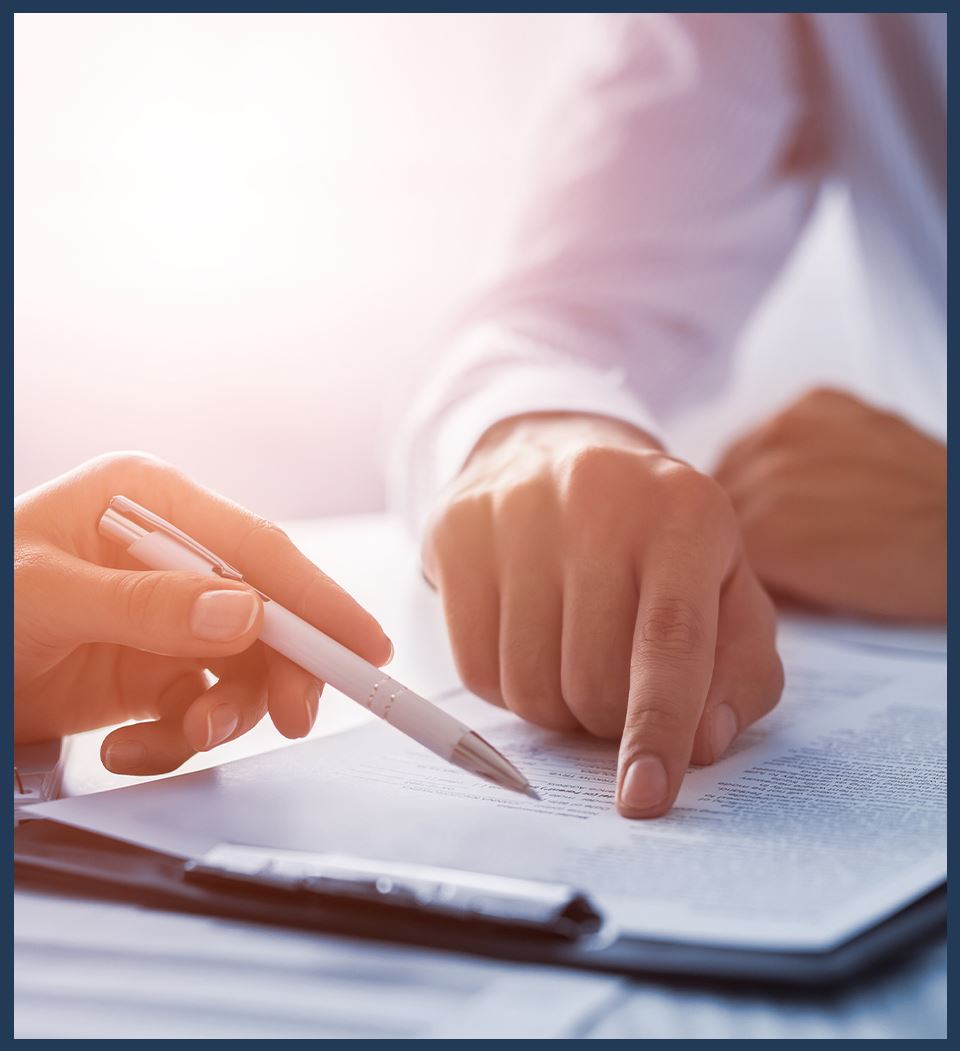 Read Real Testimonials
You certainly upheld your stellar reputation as "one of the best."

S. N.

All of us have a great sense of confidence in you as do I.

B.W.

Sweeney & Associates is simply the best.

Mary C.
What Sets Our Firm Apart
We Provide Fixed & Hourly Billing Rates

Backed By 20+ Years Of Experience

Retired Sergeant Boston Police Drug Unit

Free Confidential Consultations

Available 24/7 To Answer Your Call
Free Consultations Available
Contact Our Office
Whether you have questions or you're ready to get started, our legal team is ready to help. Complete our form below or call us at (617) 300-0212.