---
Available 24/7
Free Consultations
Backed By 20+ Years Of Experience
Fixed & Hourly Billing Rates Provided
Retired Boston Police Sergeant On Your Side
---
Immediate legal representation is 100% necessary if you or a loved one is under investigation, has been charged with, or has been arrested for a drug crime. An experienced and highly skilled drug crime defense attorney is a critical asset at every stage of the legal process. That's where Sweeney & Associates, LLC, can help. We serve Easton, Braintree, Randolph, Abington, Stoughton, Hanson, Brockton, and the surrounding areas.
Effective defense requires quick action to investigate, gather evidence and get witness accounts in your favor. Police officers and investigators will build evidence against you. We will work to suppress any evidence that may have been obtained illegally, collected improperly or analyzed incorrectly. Our lawyers are available 24/7 to protect your rights and offer legal counsel.
Please call us today at (617) 300-0212 to speak with one of our attorneys or to schedule a free, confidential consultation. We offer fixed and hourly billing rates, and we accept all major credit cards.
Our Unique Insight is Your Advantage
Attorney Richard Sweeney is a retired Boston police sergeant detective who commanded one of Boston's elite drug units for years. He also trained police officers across the state on investigative techniques, arrest procedures, and evidence collection. This background allows him to recognize when the proper protocols and procedures are not followed or your rights have been violated.
We will catch any discrepancies and use them to mitigate the consequences you face. In some cases, rights violations, faulty search warrants, discrepancies in the chain of custody or in the testing of the drugs can lead to the case being dismissed. Our Boston-based criminal defense team has more than 20 years of combined legal experience in addition to attorney Sweeney's 13 years with the Boston Police Department. We know criminal cases from all angles.
Protecting Your Reputation
It's a family problem when a family member is charged with a drug offense. At Sweeney & Associates, LLC, our Boston criminal defense lawyers have represented the accused throughout Greater Boston and across Massachusetts, defending against charges ranging from college students in possession of marijuana to alleged drug rings trafficking cocaine and heroin.
As your attorneys, we can keep all affected family members informed and help you manage any negative consequences that might ensnare family members, such as publicity, emotional distress, financial strain and issues affecting children.
Personalized, Discreet Representation
Your specific needs, charges and potential consequences will dictate the course of our defense. We use state-of-the-art technology for research, updates on recent developments in both state and federal law, and evidence and data analysis.
Our ability to analyze the unique circumstances of your case combined with our knowledge and experience enables us to communicate effectively with you about your legal options. We are dedicated to providing personalized counsel to develop the best defense for you, whether you are facing charges in state or federal court. Every case is different.
---
Let Us Serve As Your Zealous Advocates: (617) 300-0212
We Will Walk With You Every Step Of The Way
Sweeney & Associates, LLC Our Practice Areas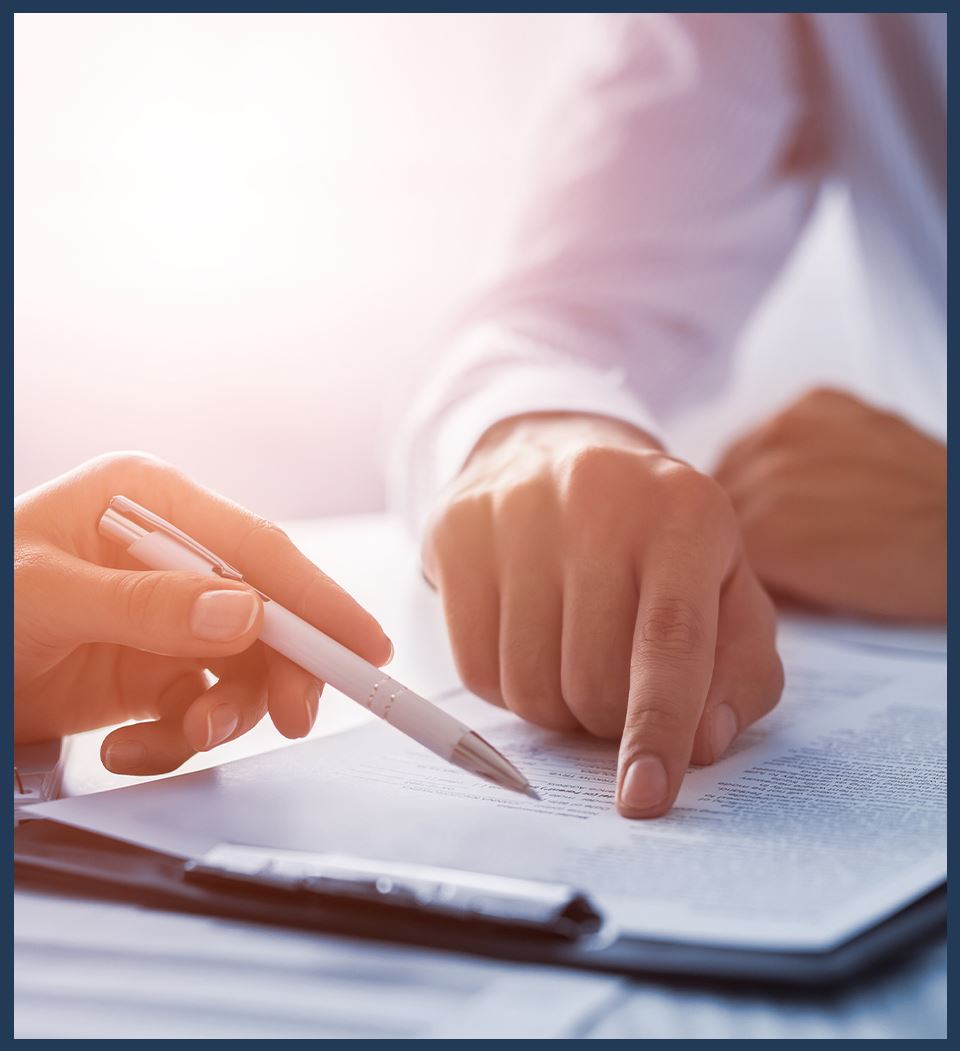 Read Real Testimonials
All I can really say is thank you for everything.

R.A.

In your corner

T.F.

Words cannot express my gratitude

P.B.
What Sets Our Firm Apart
We Provide Fixed & Hourly Billing Rates

Backed By 20+ Years Of Experience

Retired Sergeant Boston Police Drug Unit

Free Confidential Consultations

Available 24/7 To Answer Your Call
Free Consultations Available
Contact Our Office
Whether you have questions or you're ready to get started, our legal team is ready to help. Complete our form below or call us at (617) 300-0212.